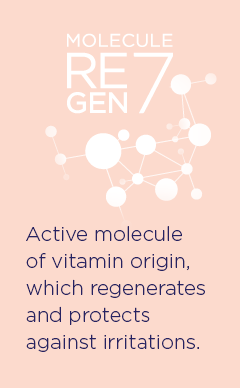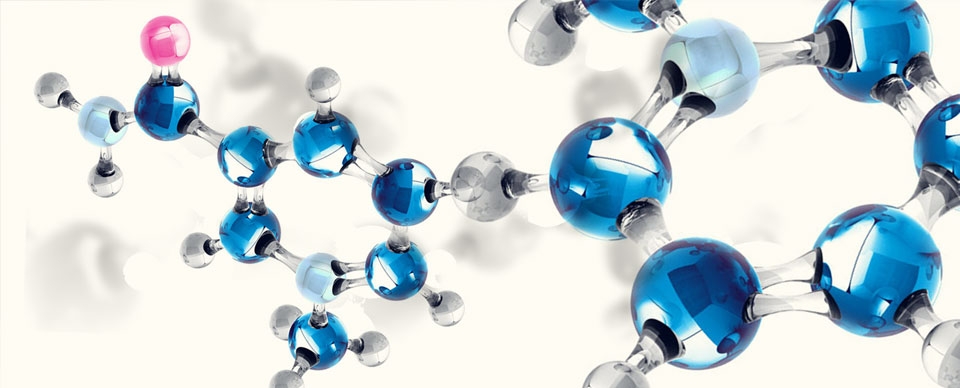 Discovery of scientists
Regen7 Molecule is a discovery resulting from several years of research work conducted by European scientists. It all goes back to the 90s, when chemists began their work on using selected pyridinium salts as possible therapeutic agents. The studies were conducted in cooperation with biochemists, microbiologists and clinicians. This work led to unexpected discoveries, characterised by considerable cognitive and application significance. It was shown that the selected 3-substituted 1-methylpyridinium salts reveal incredibly interesting properties. Particular consideration was given to the activity of PP vitamin metabolite (currently known as Regen7 Molecule). This substance has been already known for years, however, its therapeutic function has never been tested before. Perseverance and harmonious cooperation between European scientists lead to a situation, where not only the mechanism underlying the activity of this compound was known, but also its therapeutic function was assessed during application dermatological tests. All in all, mutual efforts of researchers resulted in the establishment of PHARMENA Company, as well as in elaboration and marketing innovative products, based on Regen7 Molecule. Regen7 Molecule is a unique active, patent protected substance (patent owned by PHARMENA Company, P-330768; EP 1147086). This substance is present only in PHARMENA products.
Regen7 Molecule is:
a substance of vitamin origin – one of two basic PP (B3) vitamin metabolites
a physiological substance – produced in the human organism
a natural substance – present in the brown alga Undaria Pinnatifida – Wakame extract
Properties
Regen7 Molecule is a unique active substance protecting against irritations and having a positive influence on the skin. Its properties have been confirmed in application studies (Pol. J. Pharmacol., 2003, 55, 109). This substance regenerates the skin and maintains the skin in good condition. It does not cause irritations and is well tolerated by the skin.
Use
Due to its properties Regen7 Molecule is particularly applicable in preparations suitable for sensitive and atopic skin, as well as skin prone to irritations and allergies. Its combination with emollients and carefully selected, highest quality caring and protecting components has made it possible to create a unique line of allerco
®
emollient preparations. allerco
®
preparations offer a complex and integrated care both within the scope of skin protection, as well as maintaining its physiological balance.